2013 LPAD AGM
The AGM was a small one this year with 18 LPAD members present.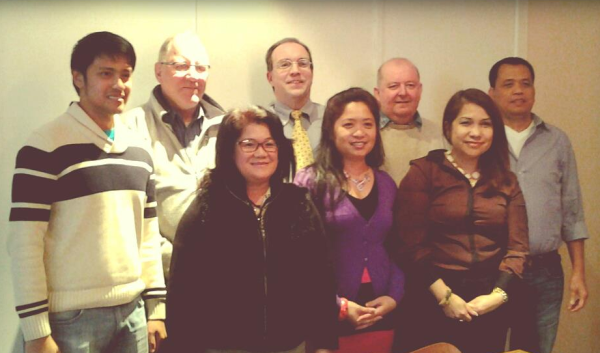 The following members were re-elected to the board:
Mr Geoges Muller
Ms MariLou Escala
Ms Dolly Novales
Ms Annie Gatia
Mr Edward Cardew
Mr Jean-Paul Schmitz
Also Mr Mark Lee expressed his wish to join the board.
He was accepted to the board unanimously!
t the following board meeting the appointment of new officers was as follows:
Dolores Navales as President 2013-2014

Excee Tan as Treasurer 2013-2014

Edward Cardew as Secretary 2013-2014