2012 Concerts by Michael Lao Cu
The first concert with Michael was on February 2, 2012 in the prestigious Auditorium of Banque de Luxembourg. The event was very successful and gave us confidence we could repeat it in a similar fashion for more people at a reduced price at an even bigger venue.
So on May 4, 2012 Michael returned to Luxembourg in the Salle Musique de Chambre of the Philharmonie de Luxembourg.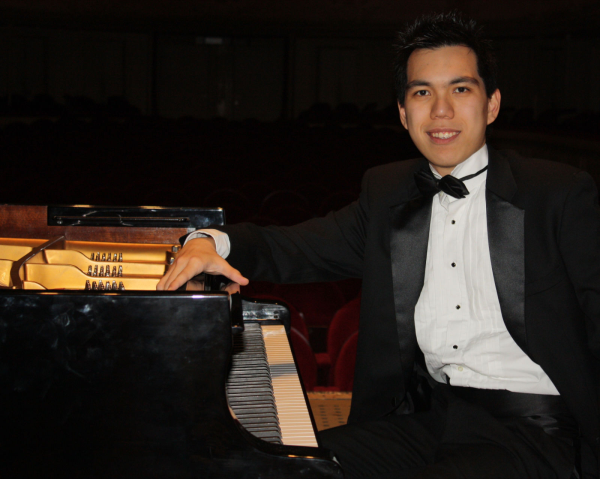 Concerts were organized together with WEGA and Ernst and Young and under the patronage of the office of the Philippine Honorary Consul General to Luxembourg.
It was a huge pleasure to see so many people come to the concerts, especially those who took the courage to come to the Philharmonie "for their first time".