2011 Sponsored Bike Tour
Sunday, July 17, 2011.
Despite the changing and unpredicable weather and the heavy rain from the days before.
Go straight to Tour 3
Tour 1 and Tour 2
Both tours set out from Mersch to go south on the bicycle track. Tour 2 was all the way to Hesperange and Tour 1 only to Helmdange.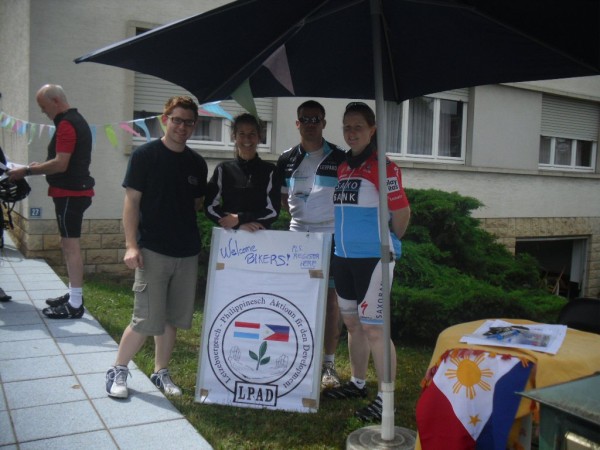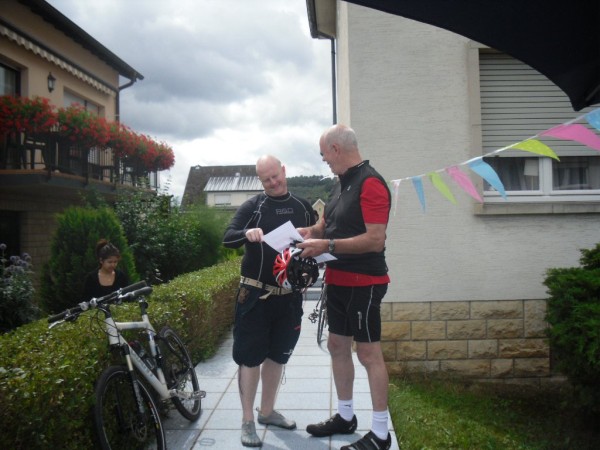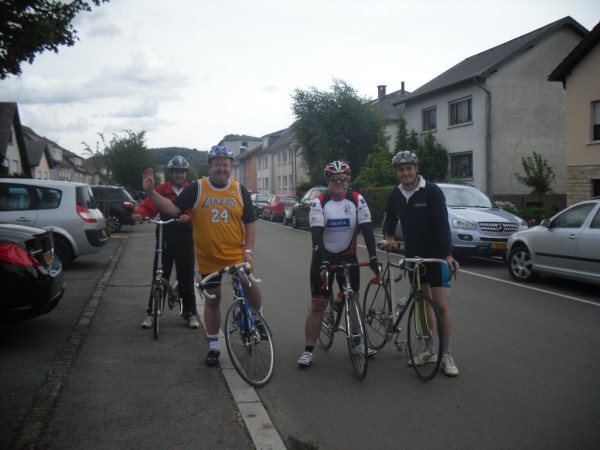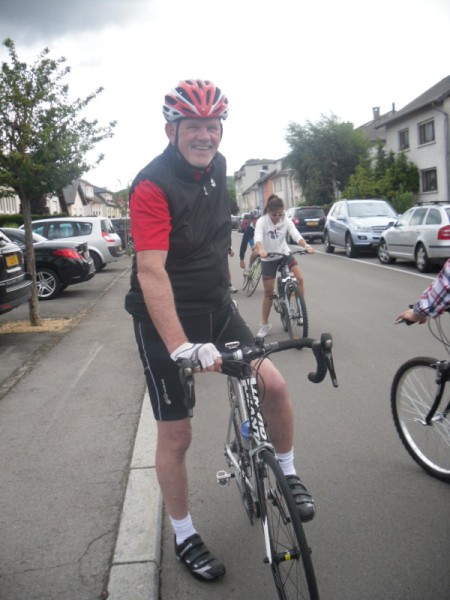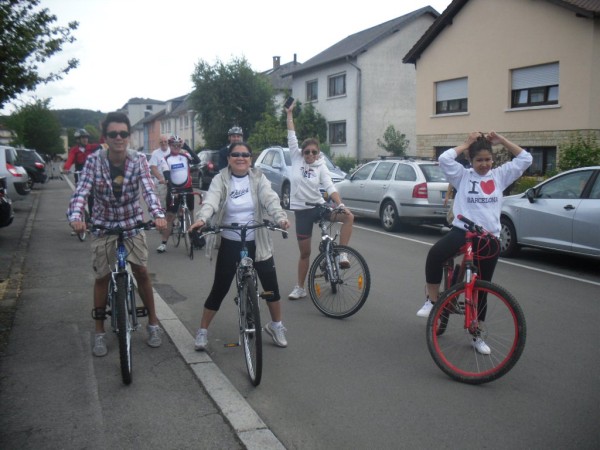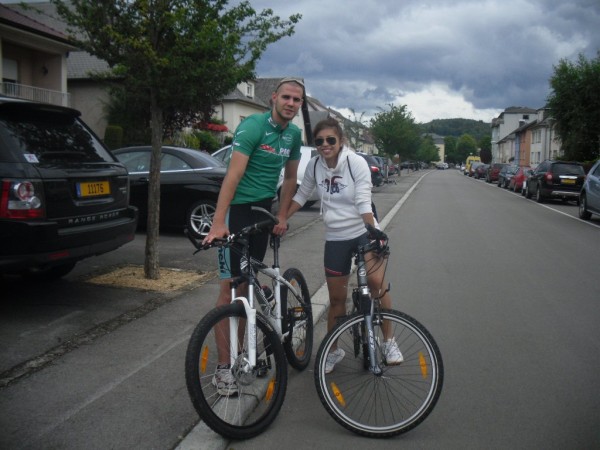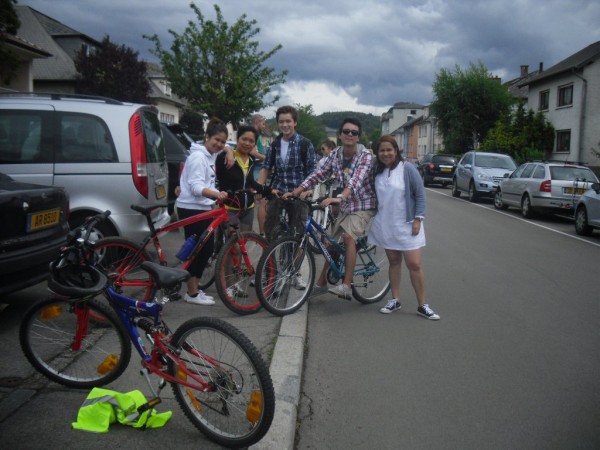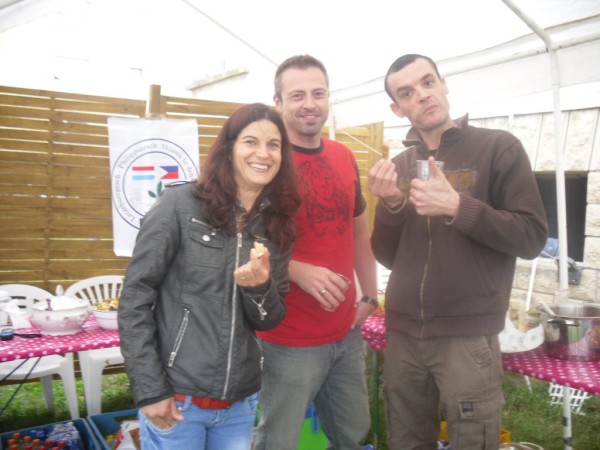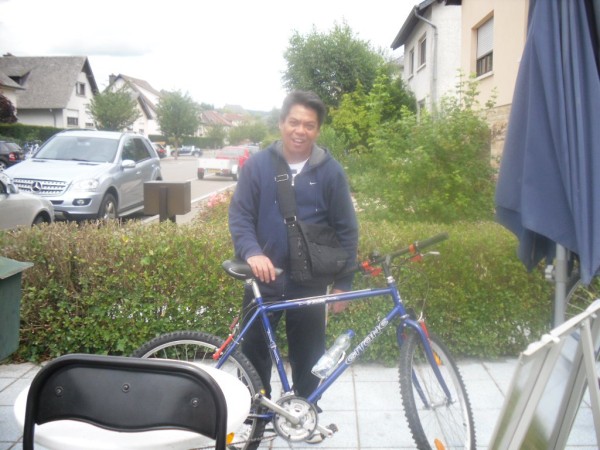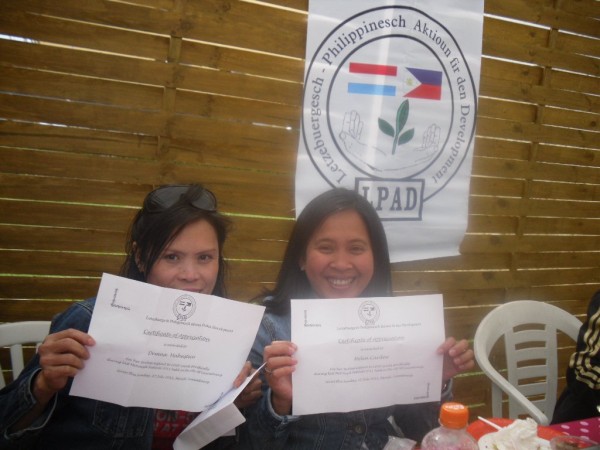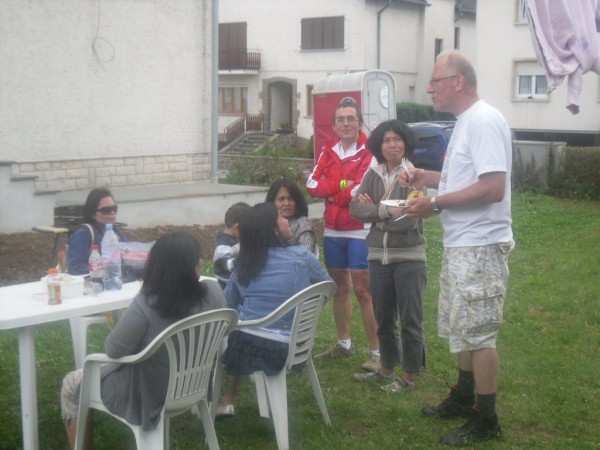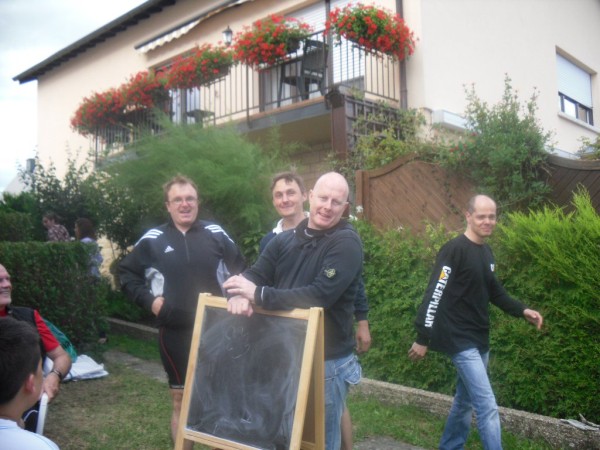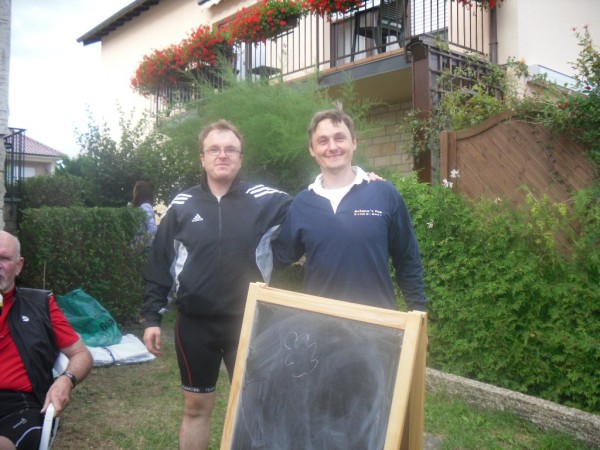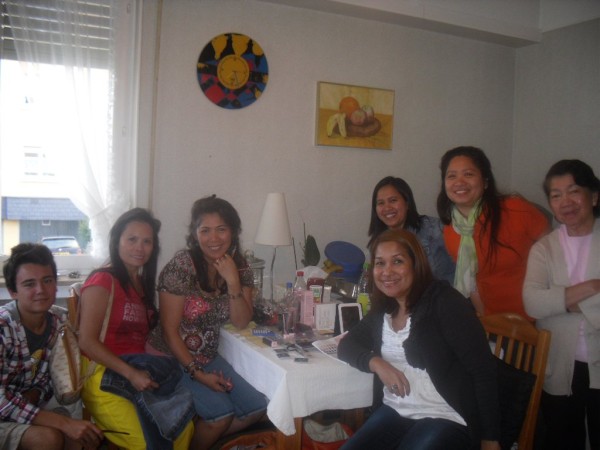 Tour 3
The odd one out tour with Markus on a trecking bike and Edward on a folding bike. Set to cover the Ardennes, they started at 8:30 am to arrive in the early evening exhausted after 155 km.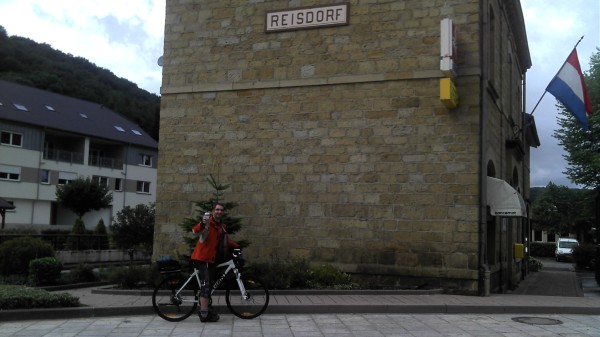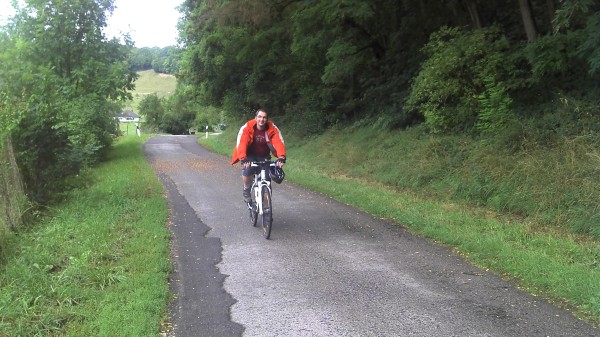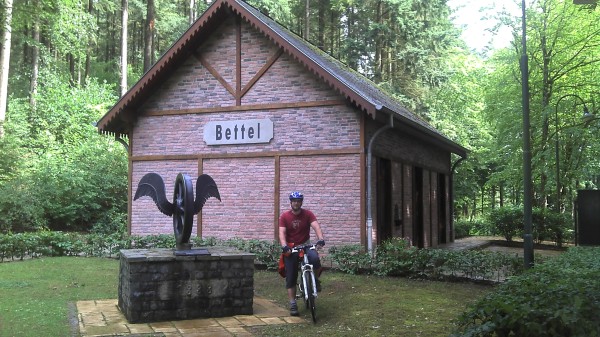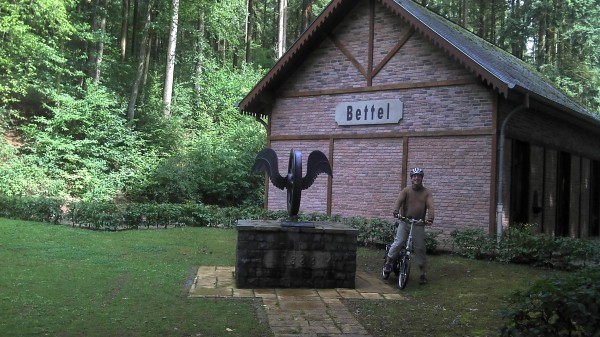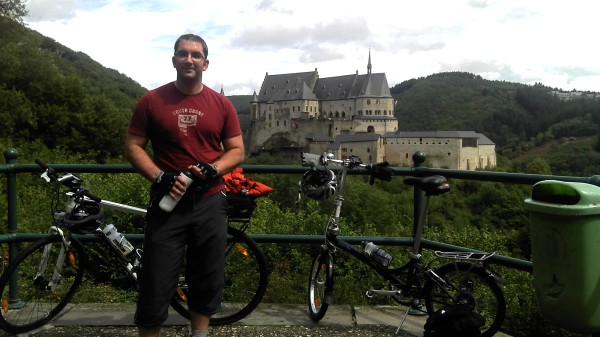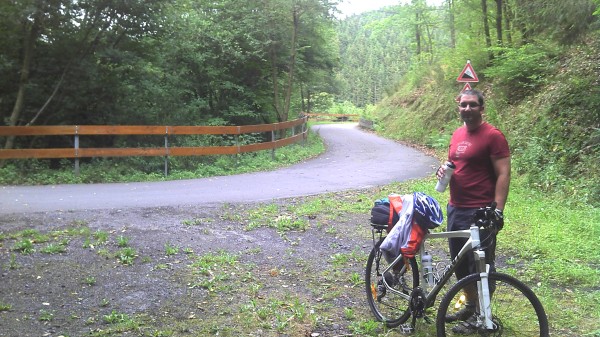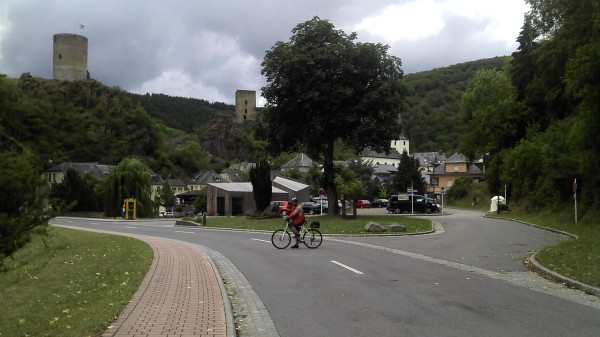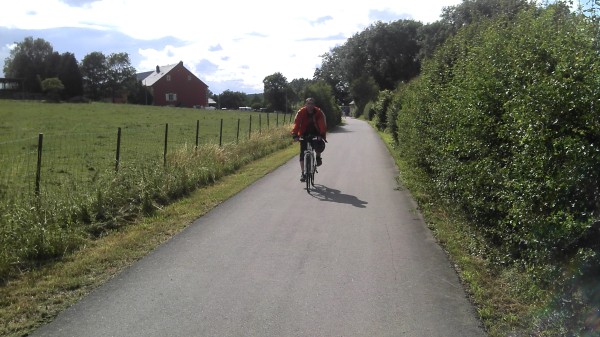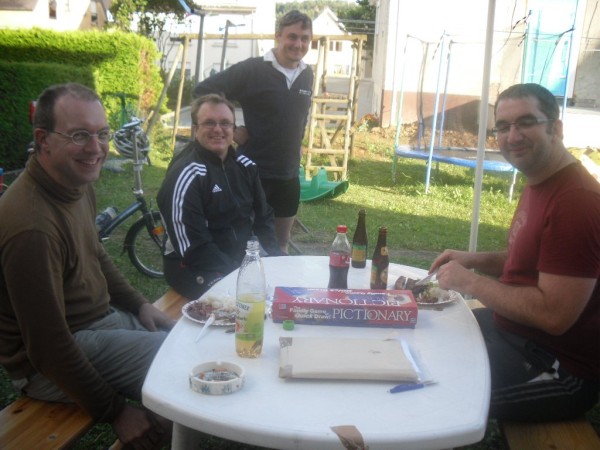 LPAD wishes to thank all riders, sponsors and supporters of this event. The riders for their effort and time, the sponsors for their great generosity and the supporters for the fantastic food and helping the rides in need.
Hope to see you all back next year with an even greater turnout.